100+ Customer Photos
Please share your beautiful Rug/Carpet photo in your room Submit a Photo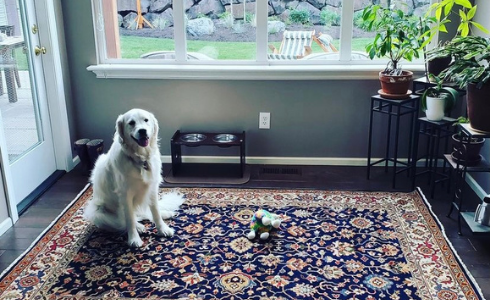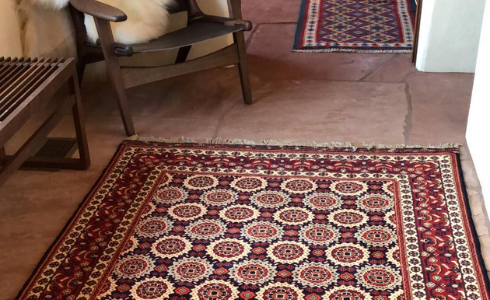 - Stephanie - New York, NY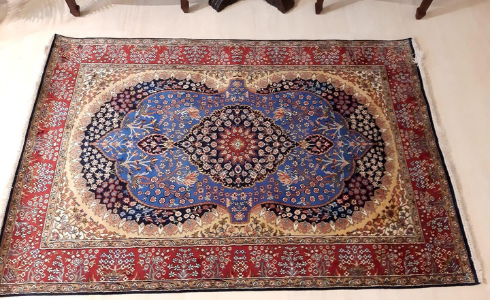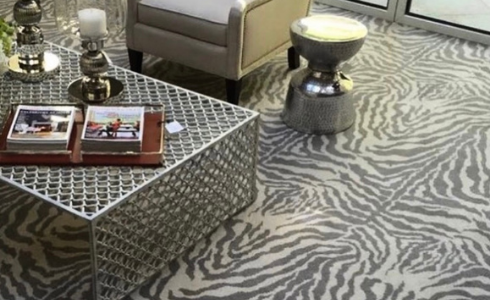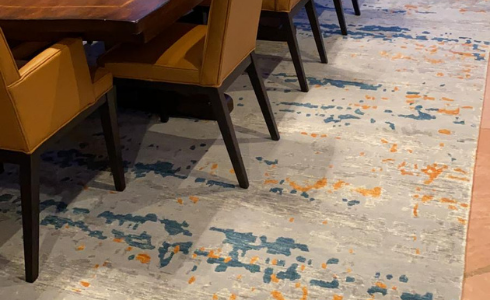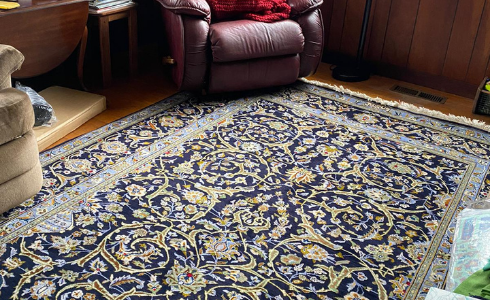 - Mrs. Potter, Michigan USA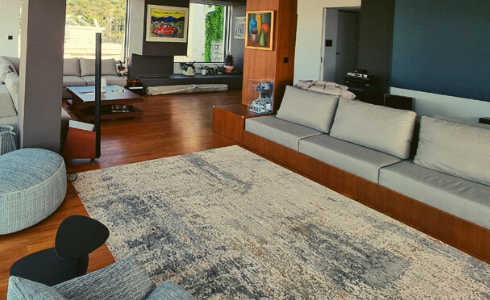 1000+ Customer Reviews
Please share your experience about Rugs and Beyond Submit a Review
" If you are looking for authentic, high quality, handmade rugs, I highly recommend Rugs and Beyond. Great Experience. Thanks! "
" I am very delighted to experience YAK's new venture of having its exclusive rugs online. I visited YAK in March 2009 and bought beautiful Kilims and Afghans for my house. Till date, every time I have guests over; other than the food I cook, they also appreciate my lovely rugs spread all over the house. Thanks to YAK. "
" I visited YAK at their expo in Midrand last year and was very impressed with their collection. Being an interior designer, I have ordered several handmade woolen rugs for my clients and continue to do so. All I have to say is that you know you are in good hands once you are at YAK for your rugs "
" Being a Delhite I thought I knew my way around to purchase rugs for my newly built farmhouse. I was wrong until I found YAK through their website www.yakcarpet.com and at the same time being highly recommended by a dear friend who bought an entire collection of wool and silk rugs for her residence. I knew I was at the right place when I found that YAK's prices were much less than most of the retail stores and government emporiums plus the quality were also much superior. Since then, a lot of my friends and relatives have purchased beautiful carpets from no place other than YAK itself "
" It was my first time in India in 2007 when I went rug hunting for my living room back home in Lyon, France. On my expedition to find the best one, I came across YAK carpets where my education of different kind of rugs began. Mr. Talwar had the expertise in showing me the real difference between pure and artificial silk without which I would have never known. I ended up purchasing the highest quality of handmade Kashmir silk with Kumbh design and was nothing less than a satisfied client. I hope to come back soon with many more interesting experiences at YAK. "
" My experience with YAK is beyond words. I have been a regular client for almost 2 decades and I am proud to say that this is the best place to buy handmade rugs for your home or office. I was amazed by their prompt delivery of the shipment and excellent service. The last time I purchased Kashmir silk rugs from the store were quite extraordinary because of which all my relatives and friends would ask where I have bought it from. Not to forget, Mr. Talwar is a very interesting man and I have thoroughly enjoyed all of cups of coffee and cake with him. "
" Recently received my beautiful silk rug. Very happy with the quality of the rug and the service that YAK provided me with. I have very happy to recommend them and will definitely be buying again. "
" I had the pleasure of working with Sakshi Talwar, CEO of Rugs and Beyond in 2020 during the COVID 19 pandemic. I had to order the carpets remotely and Sakshi was immensely helpful with her advice and recommendations. The service at Rugs and Beyond was exemplary and I was thrilled to see the beautiful carpets when they finally arrived. They were well-packed and the quality is excellent, the whole ordering and buying process was smooth and timely. Thank you Sakshi and your colleagues! "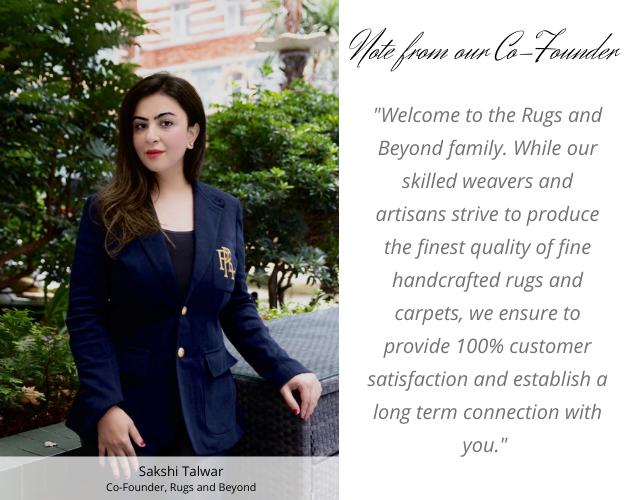 Meet our founder
Being a Creative Entrepreneur with a social conscience, Sakshi brought her vision to life with the inception of Rugs and Beyond with the aim to empower local weavers and rural artisans. Combining her knowledge, expertise and her educational background, Sakshi envisions to further Rugs and Beyond to a global level with a local culture.
Watch her full story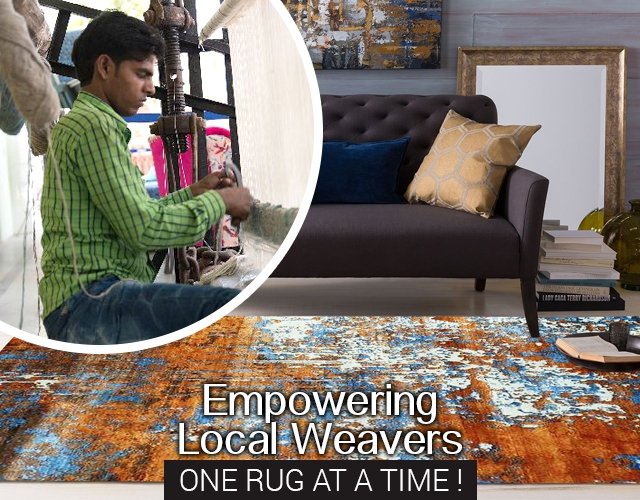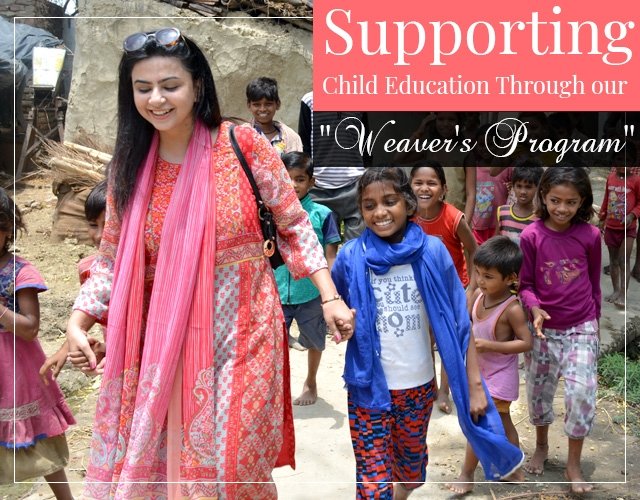 Weavers Story
A synergy of nature and craft, the refined textures of our rugs are elevated by the raw materials we choose. We only use wool from high on the Tibetan plateau, wool so rich in natural lanolin that it is oily to touch.
Our spinners, weavers and dyers handling it with reverence to retain its extraordinary properties.